Over the past 20 years or so we at Mano Crew have worked for a large number of clients in the culture- and event-business. We work all over the country and at short notice. Our clients include major festivals like Roskilde and Stella Polaris, but we also send employees on minor assignments like clearing snow off the Tivoli gardens' roller coaster.
Our clients include: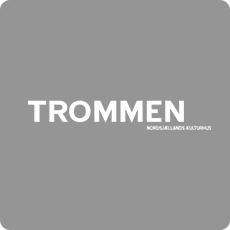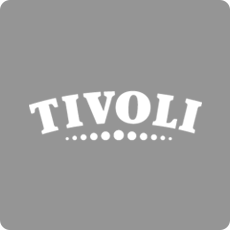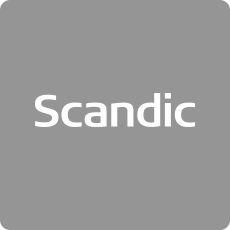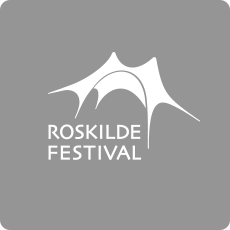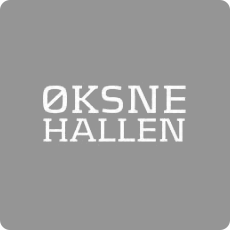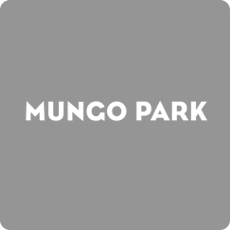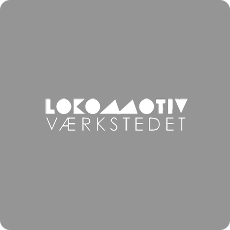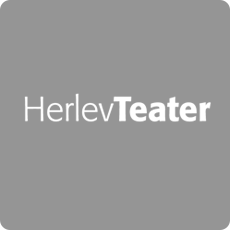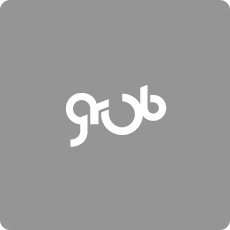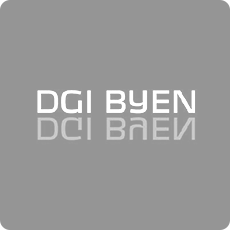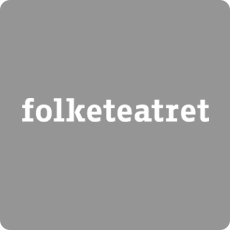 "Hi Mano Crew,
Lots of praise for the execution, sound, etc. I was told everything went smoothly including quick-fixing a power cord. Impeccable professional work once again!
Thanks!"
Anders Rune Hansen, Soundvenue
"Hi Martin,
First I want to thank your men at Mano Crew for a job well done. We'd never have made it without you…
Nothing but praise for all the men you sent us."
Tom Dahl Larsen, Mont Dor
A rush-booking for Tivoli gardens, which took less than 8 minutes, prompted this reaction:
"You're a star!" and the next day: "Great people! THANK YOU!!!"
Cille, Tivoli
"Got lots of praise for the two people you sent yesterday.
Can I have their names, so I can ask for them next time? :)"
Daniel Larsson, Lydlys Ap
"Hi and thanks for a job well done!
Again, thank you so much for your help and the wonderful friendly people you send us.
Give them our regards."
Birgit, Herlev Teater
"Thanks Mano Crew – your people were great and TV2 have nothing but praise for their friendliness, flexibility and helpfulness – hope you'll let them know."
Torben, Loppekompagniet
"Hi Martin.
Just reporting back to let you know that everything went perfectly these last 3 days. You have amazing people – special kudos to Kristoffer for keeping a cool head despite the somewhat special nature of this assignment with different sites of delivery, distribution procedures, etc.
Great work!!! We'll definitely be back."
Jens, Klaverfabrikke
"Hi Mano Crew,
Thanks for a great job, you had great people working on our assignment.
Lots of praise all round."
Jan, Den Ny Opera